Reaction to the Bank of Canada Interest Rate Cut
About Interest Rate With No Comment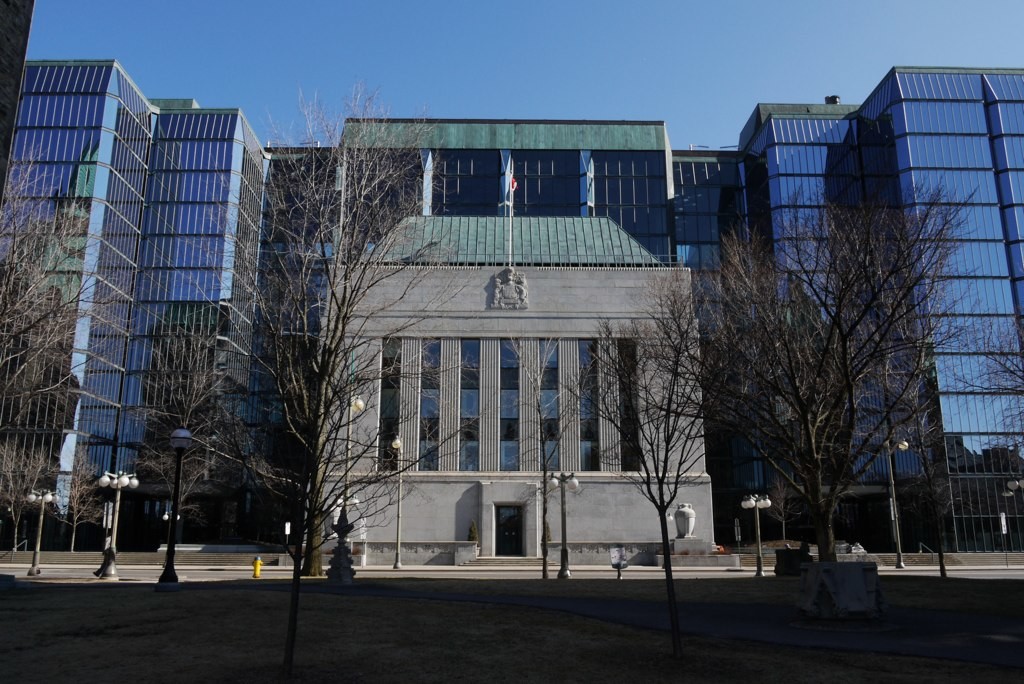 Yesterday the Bank of Canada (BoC) announced it was cutting the overnight lending rate from 0.75% to 0.50%. The cut followed a surprise 0.25% reduction in January, which BoC Governor Stephen Poloz later likened to "life saving surgery" as oil prices fell and the Canadian economy suffered as a result. Yesterday's move had been widely anticipated, but as only the second rate cut since 2010, it naturally sparked a significant reaction.
In the hours following the announcement, traffic to RateHub.ca surged 300% as consumers went online to search out better mortgage deals. What they found was an almost immediate drop in 5-year variable mortgage rates. Mortgage broker Butler Mortgage cut their variable mortgage offer to 1.88%, from 1.99% where it had been previously. That cut equals $1,320 of savings over a 5-year term based on a $450,000 mortgage with a 10% down payment.
At the major banks, TD Bank was the first to cut their prime rate following the announcement lowering to 2.75% from 2.85% – a cut of 0.10%. While the decrease amounted to more of a nick than a slash, it had been expected that banks wouldn't follow the BoC with a full 0.25% cut. The banks had a similar reaction to January's rate cut, only lowering their prime rates by about 0.15% following that announcement.
In the media, reaction ranged from blasé about the ability of the rate cut to prevent (or reverse) a recession, to apprehensive about the potential effect on the real estate markets in Toronto and Vancouver – which many fear are already dangerously overvalued. With an election just months away, focus was also on Prime Minister Stephen Harper, whose comments on the subject were met on twitter with a prolonged game of #HarperBlamesTrudeau.
The actual effect of yesterday's rate cut won't be known for some time. For many Canadians, the most noticeable short-term benefit will come in the form of minor relief on variable rate loans. For the housing market, it's not clear whether mortgage rates will fall far enough to induce further chaos in Toronto and Vancouver. And for the economy at large, we'll have a clearer picture over the coming months – likely just in time for the Bank of Canada to make their next interest rate announcement on September 9th.
Update July 16th @ 10:30AM: Many banks have now all lowered their prime rates by 0.15% to 2.70% – a reduction of 0.30% since this time last year (the BoC overnight rate has dropped 0.50% in the same time frame). Mortgage brokers commonly offer rates lower than prime, and the Bank of Canada isn't the only factor that influences mortgage rates. Compare mortgage rates using our comparison chart to find the best rates available right now.